How can I figure out my Salesforce Edition?
To figure out your Salesforce edition, you need to log in your account and click on "Setup" button in the upper right corner of the page layout.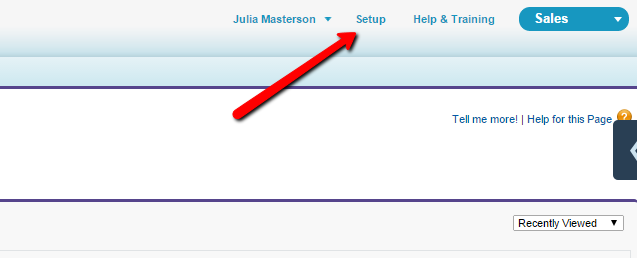 Then in the left column click on one of the Administer bar option. After you will see your Salesforce edition in the page layout.