How to proceed with Salesforce migration?
When you need to connect Salesforce to proceed with CRM migration please take the following actions:
Choose Salesforce from the drop-down box and click 'Connect'.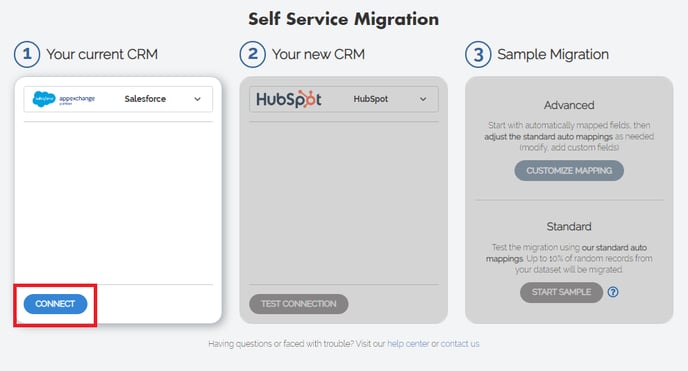 2. You will be redirected to your Salesforce account. Enter your username and password to log in to the account.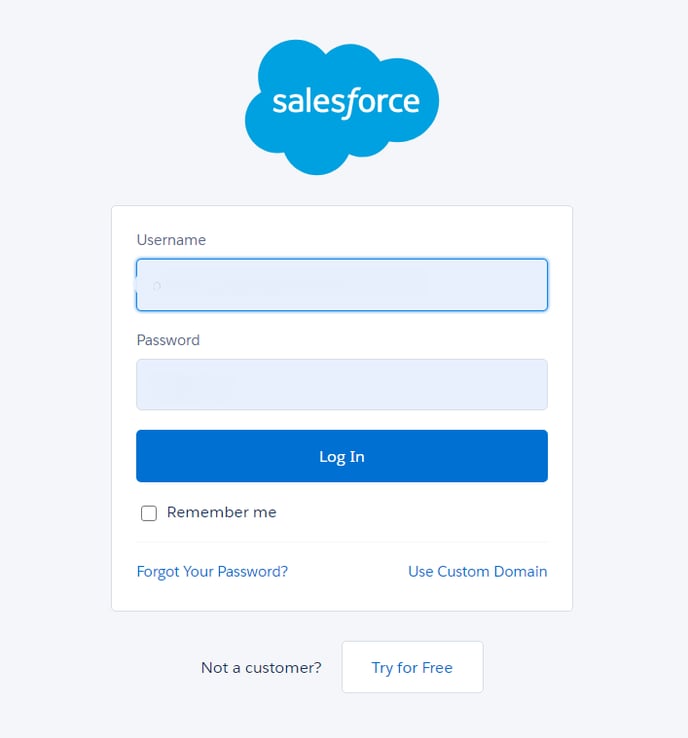 3. Enter verification code to permit Trujay by Trujay access the records. After that, you can proceed with further migration steps.