What Should I Do if the Created Custom Field Doesn't Show up in Salesforce?
On the upper right corner of Salesforce Homepage press on your name (or user's name), than choose Setup.

You will open a window, on the left there is a System overview and some setups. Scroll to the App Setups.

Then choose Customize. You will open the list of fields, choose the needed one.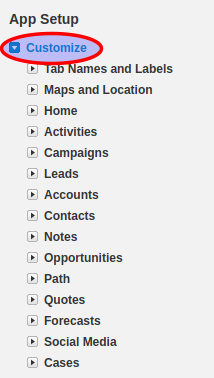 When you press on the field, e.g. Contacts, some additional setups will open. Choose Page layout.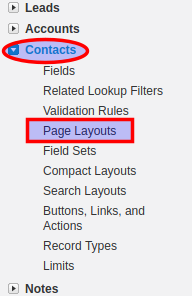 You will open a window Contact Page Layout. Choose the needed contact and press Edit.

You will open a window with all the fields. Choose the needed one and drag it down to the contact details.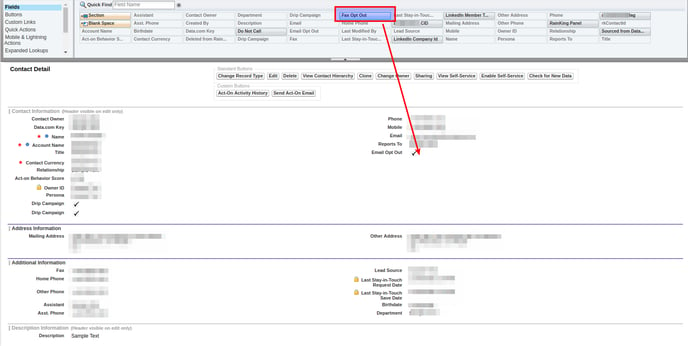 The field will appear in the contact's details and become visible.