Where can I find the API key to my Vtiger CRM (open source)?
In order to perform your Vtiger migration, you should provide the access key which you'll get following the instruction below:
Login to your Vtiger CRM open source
Go to 'My Preferences' where you find the access key.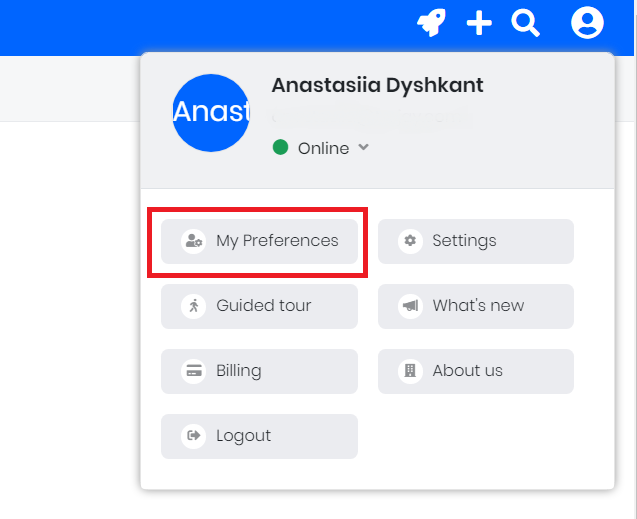 Copy it and paste it in the corresponding field in the migration wizard.