Where do I find my Agile CRM REST API Key?
Last Updated: 03/07/23
Applies to:
Users who are doing a data migration from/to Agile CRM, looking for the API key
Common Causes / Issues:
Difficulties with finding the Agile CRM REST API key
Tactical Rundown:
Follow this step-by-step instruction to find your Agile CRM REST API Key:
Log in to Agile CRM
In the top right corner, click the drop-down menu
Select Admin Settings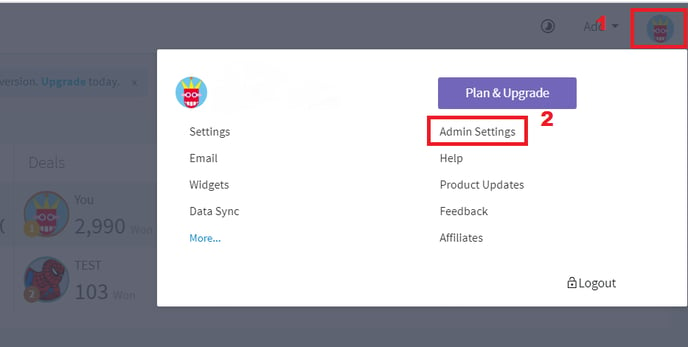 Click Developers & API on the left side of the screen
Copy the REST API key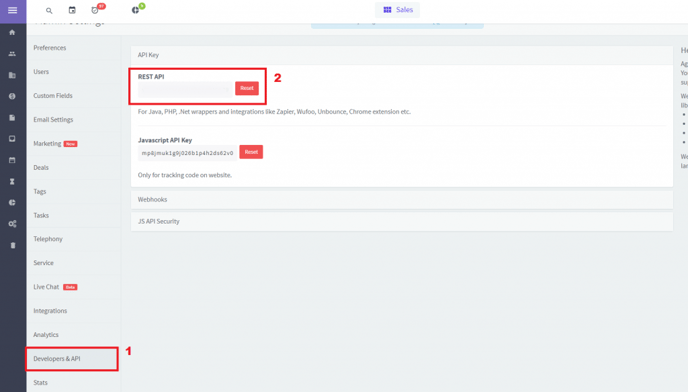 Go back to Wizard, paste the API Key you've got, and continue Data Migration.
Still Need Help?
Please submit an inquiry on the contact page or email support@trujay.com.